Not your Average Display Company...
Innovative Pyrotechnic Concepts, L.L.C. is a professional firework display company formed by owner Tim Jameson during the summer of 2013. After working with several other firework companies, he grew tired of what appeared to be the typical mindset. It seemed like only the productions with the largest budgets received a "personal touch". He envisioned a company that treated each customer as the most important one, regardless of their budget, and from that vision, IPC was born. In the years since, our company has enjoyed steady growth and has entertained hundreds of thousands of spectator! Spearheading this growth is our customer service, attention to detail, and the ability to provide the highest quality display for EVERY client. 
Staying at the leading edge of an ever-changing industry is certainly a challenge. Tim has continually invested in the latest design software and digital firing equipment. We maintain solid relationships with multiple International factories which allows us to import high quality products every year. When combined together, this let's our design team create beautiful and intricate productions that are truly one-of-a-kind. 
Another large part of the success is our crew members. Tim has hand-picked a staff of the best technicians from throughout the Mid-Atlantic Region and beyond. With every member of the team sharing Tim's vision, they strive to make each event unique and ensure we exceed our client's expectations. Many of the crew members own talents as show designers and choreographers have been showcased throughout the past several years. They have won multiple competitions and gained critical acclaim for their individual performances.
As all of these pieces have come together, IPC has quickly earned a reputation for producing cutting-edge fireworks experiences. Our motto of "Make your next event an experience" will continue to be the goal we set for each and every production.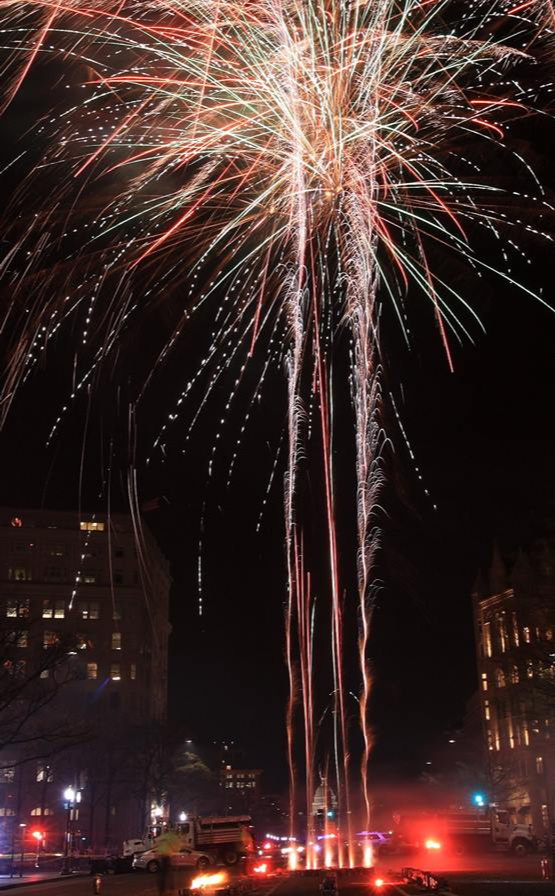 Think you may want to join our team? Have you always wondered how to join a display company but never knew how? Head on over to our CAREERS page to learn more about what it takes and what opportunities are currently available.