Custom designed displays for any occasion
"What a fabulous way to end the 50th year anniversary of the PGI!!! Tim and crew, job well done. Best fireworks show I have ever seen. Can't wait to see another one."
Innovative Pyrotechnic Concepts, LLC
Founded in 2013, IPC Displays has quickly become known as the premier company to hire if you are looking for more than something ordinary! We utilize the newest technologies and techniques available in order to create one-of-a-kind firework displays and pyrotechnic productions. Owner Tim Jameson  started the company with a simple vison… "Treat every customer as if they are our most important one!" This is why time and time again we hear from our clients that we are the most professional display company they have ever worked with.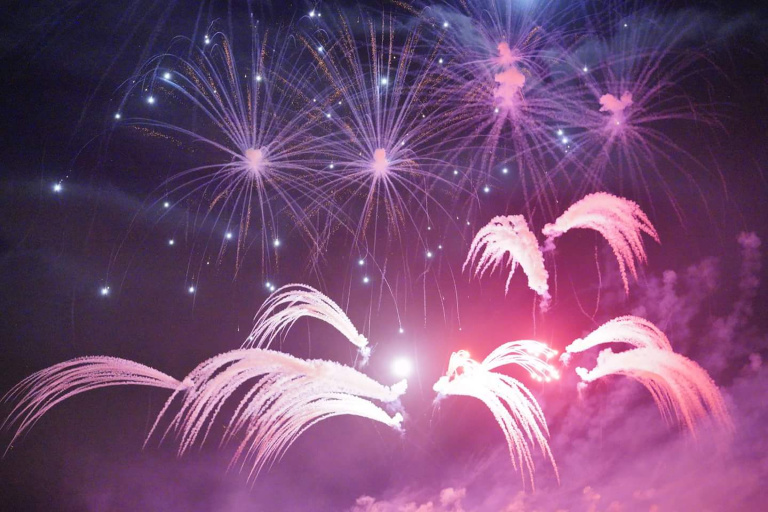 Traditional or pyromusical?
When it comes to professional firework displays, there are 2 main types; Traditional and Pyromusical. But what are the differences between the two?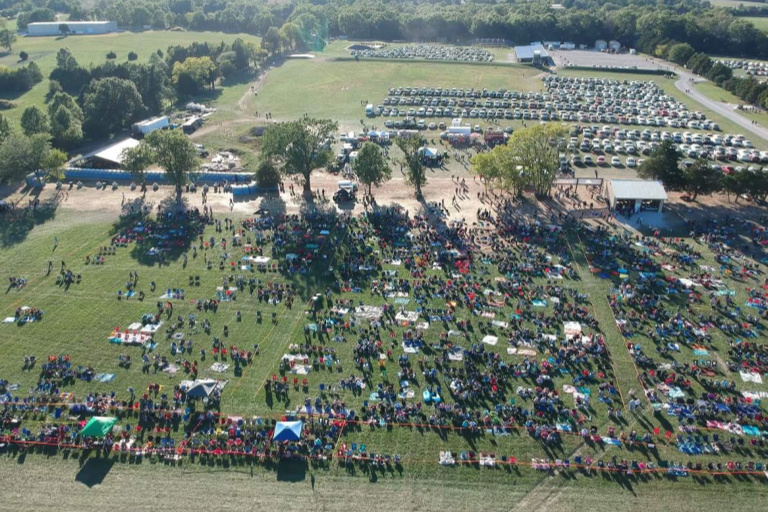 What can fireworks do for you?
From making a statement to increasing customer retention, a firework display holds far more value than just capping of your event!
IPC Productions: Not your standard firework display!
As the industry continues to evolve, new technologies are allowing our design team to become more creative with show design. This enables us to not only create something that is visually stunning, but also connects with the audience on a different level. Being able to create a multi-sensory, immersive experience is something that we at IPC pride ourselves on!